SOLAR PROS BLOg -
Solar energy Information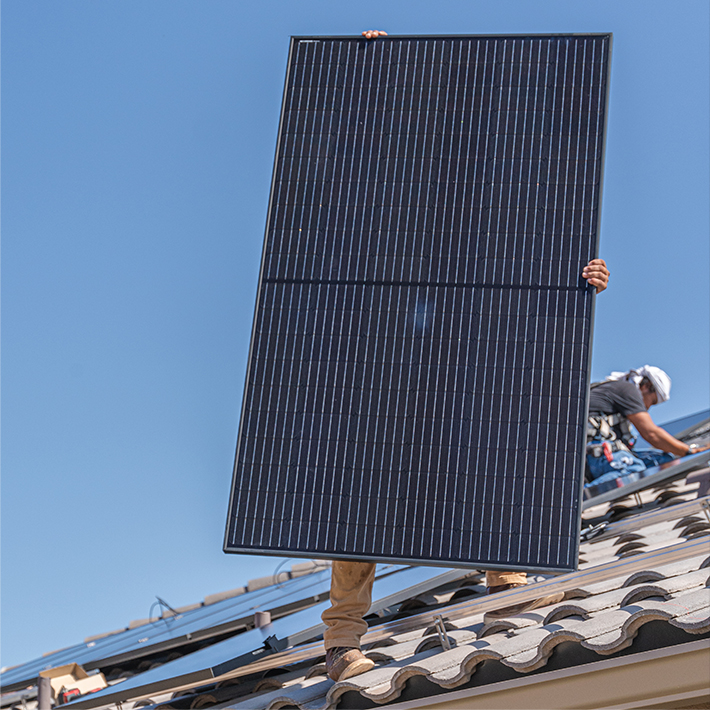 Solar panels use sunlight to generate energy for your home or business. They are better for the environment and on top of that, they save you money. The efficiency of your solar panels will impact your return on investment, so it's important to choose installers who know how to maximize the output of your system.…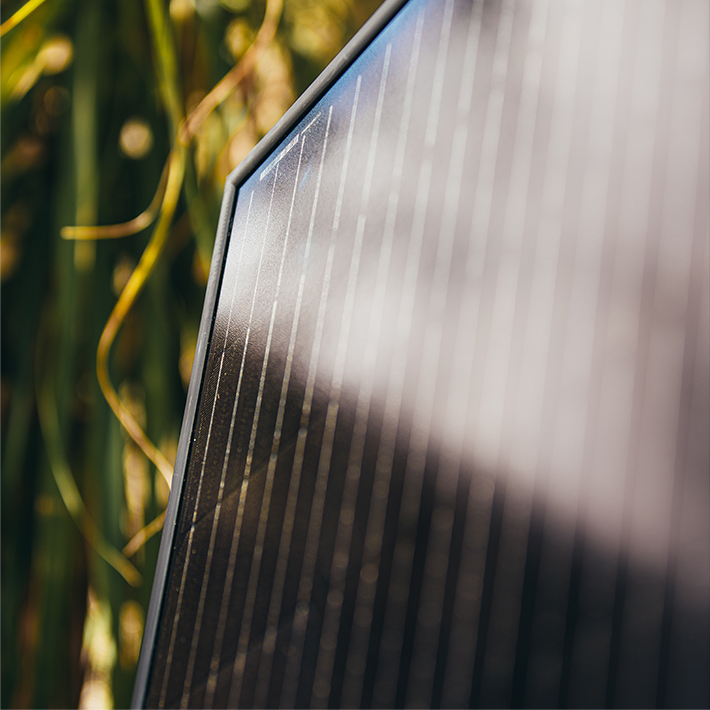 Many people are looking for ways to make their homes more energy-efficient and it's not hard to understand why. Energy efficiency saves you money and helps the planet – it's a win-win! Creating an energy-efficient home may also be easier than you think. Even making a few changes can have a significant impact.
Solar energy is better for the environment and saves you money on your electricity bill. At Solar Pros, we work hard to optimize the energy production of your system. It's one of the reasons we are the best solar panel installer in Tucson. A key factor in system efficiency is solar panel placement, which we…
There are so many benefits to installing solar panels that it's truly a no-brainer. You'll be helping the environment while saving money on your energy bill each month, with no cost down in most cases. If you're ready to make the switch, Solar Pros can help. We are the best solar panel installer in Tucson,…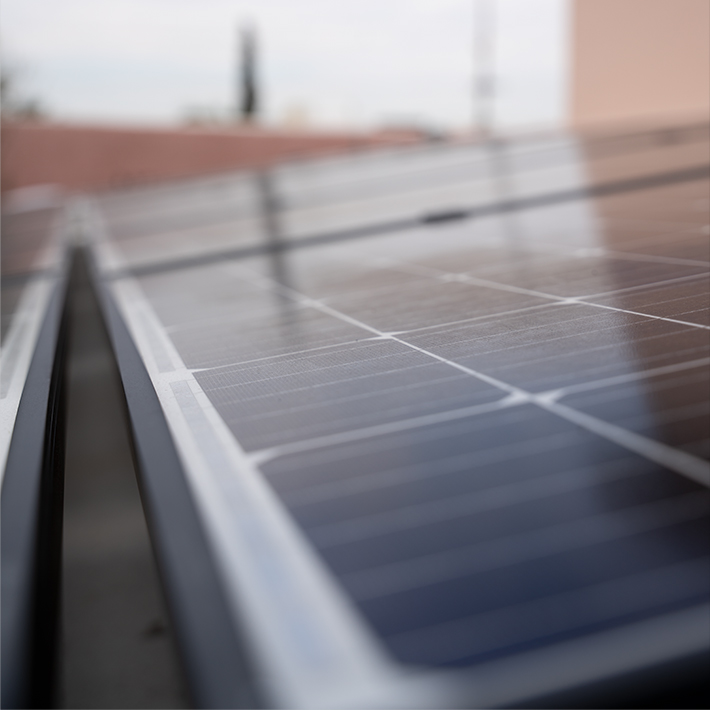 Installing solar panels saves you money while also helping the environment. In sunny Tucson, we have an abundance of solar energy just waiting for you to take advantage of it. If you're planning to install new solar panels, one of the questions you probably have is how long this system will last.
Adding solar panels to your home has many benefits and this type of energy is especially well-suited to Arizona, the sunniest state in the US. Solar power is a renewable resource that you can take advantage of with no upfront cost in most cases, not to mention solar tax credits and monthly savings compared to…
As solar energy rapidly makes advances, more and more people are installing solar panel systems in their homes. Solar panels come with many advantages, including clean power, lower energy bills, and tax incentives. However, they can also come with a lot of questions, like how do solar-powered homes receive electricity after the sun sets? Here…
TO LEARN MORE ABOUT SOLAR PANEL INSTALLATION, CONTACT US TODAY.
CONTACT
1951 W. Grant Rd Suite 180
Tucson, AZ 85745
Phone: 520-549-6200
Email: info@solarprosaz.com