SOLAR PROS BLOg -
Solar energy Information
Solar panels are an excellent home improvement. They provide clean energy and can lower your monthly utility costs. In addition, they also require little to
Solar panels are an excellent home improvement. They provide clean energy and can lower your monthly utility costs. In addition, they also require little to
If you've recently installed solar panels, congratulations! You've taken a great step toward a greener future for our planet and increased savings for yourself and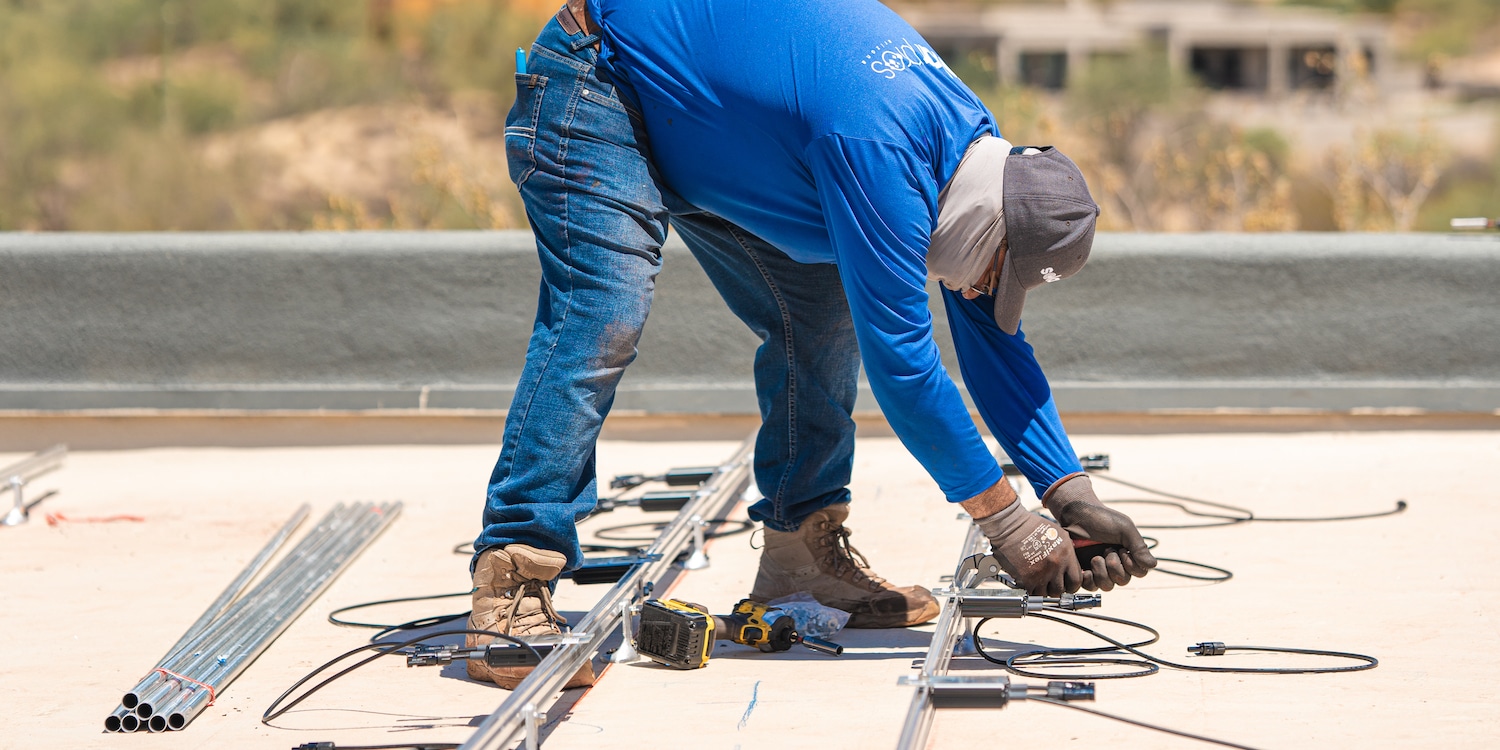 When you think of a solar panel system, your mind may immediately go to the panels themselves. However, there is so much more to a
It's no secret that solar energy is becoming one of the most popular sources of renewable energy, and it's clear why solar panels are becoming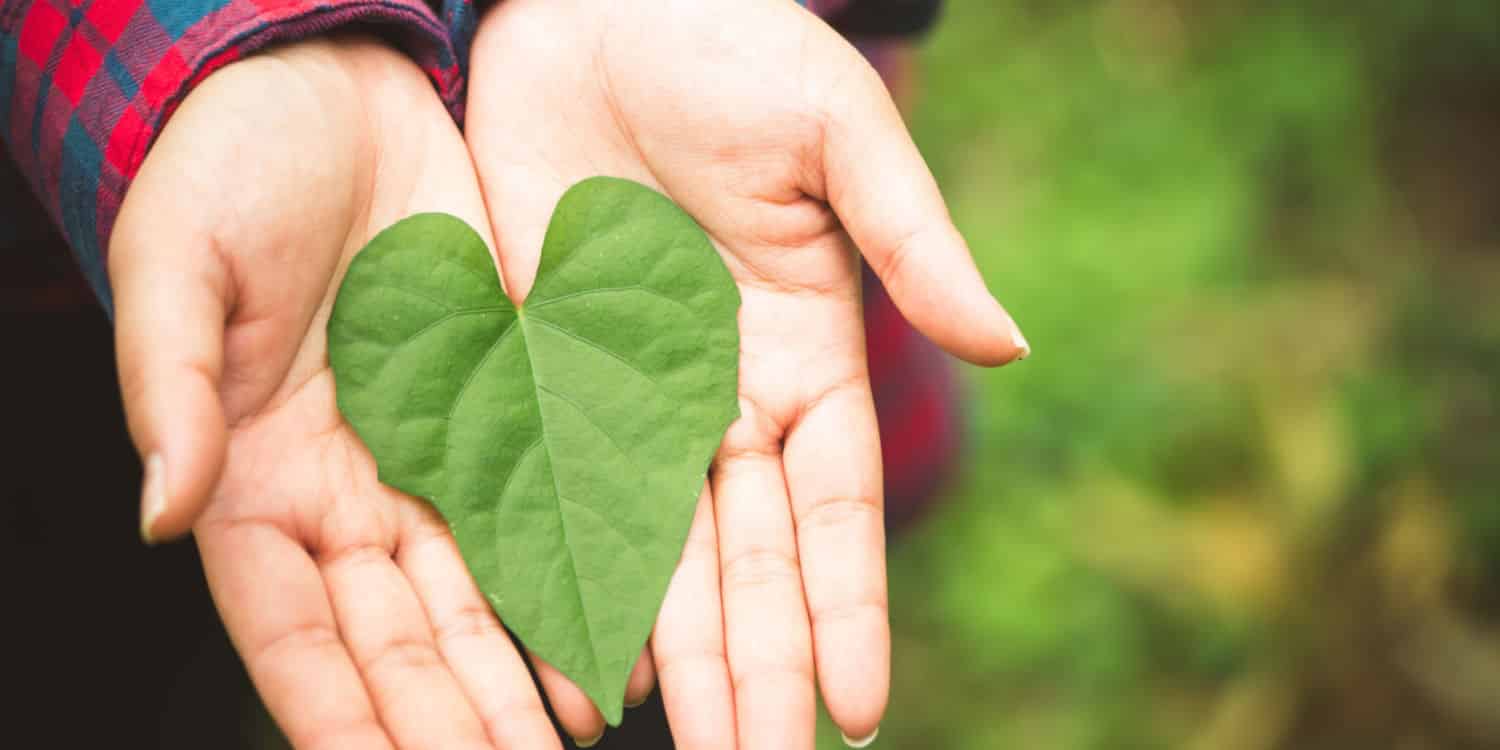 From recycling plastic bags to treating chemical products, people are constantly looking for ways to live a more sustainable lifestyle. Not only can it slow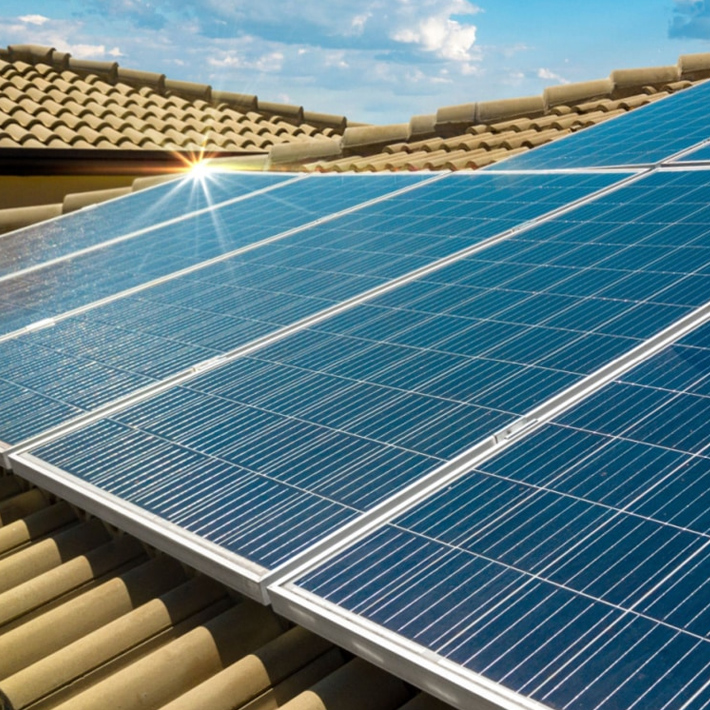 reducing your energy bills by 100%, converting your home or business to solar energy often seems too good to be true. However, many of the
Arizona is the sunniest state in the US which is great news if you are considering installing a solar panel system. This renewable energy resource is abundant in our state and is waiting for you to take advantage of it. There is no down payment required for installation and you can save a significant amount of money…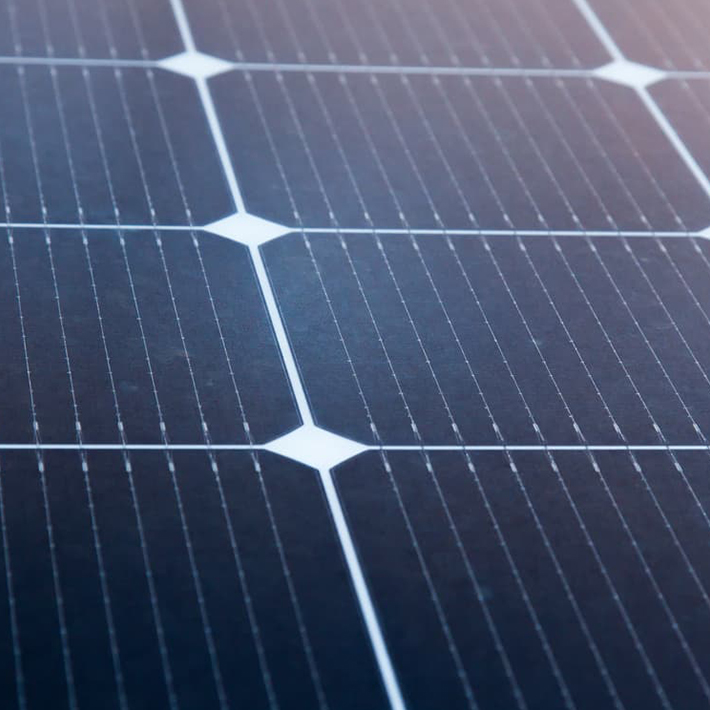 Solar panels use photovoltaic cells to transform Tucson's abundant sunlight into energy for your home. This technology can save you money each month, not to mention the tax credit incentives and the positive impact on the environment. Understanding how do solar cells work can give you a new appreciation for these systems..
Solar panels in homes are rising in popularity. In the next 10 years, installations are expected to increase by up to four times the current levels. Solar panels are especially popular in Arizona because of the abundance of sunshine. So it is important to know proper solar panel installation process. Installing a system in your…
Many people are looking for ways to make their homes more energy-efficient and it's not hard to understand why. Energy efficiency saves you money and helps the planet – it's a win-win! Creating an energy-efficient home may also be easier than you think. Even making a few changes can have a significant impact.
TO LEARN MORE ABOUT SOLAR PANEL INSTALLATION, CONTACT US TODAY.
CONTACT
1951 W. Grant Rd Suite 180
Tucson, AZ 85745
Phone: 520-549-6200
Email: info@solarprosaz.com