Solar Panel Installers in Tucson
OUR SOLAR ENERGY SERVICES
Solar Pros is a solar panel installer serving Tucson, AZ, and surrounding communities. We are locally owned and operated and are licensed, bonded, and insured.
Our team has extensive experience in solar panel system installation and we use only the best technology.
Adding solar panels to your home can save you 33% or more on your energy costs compared to staying with the electric company. You can also take advantage of federal and state tax credit incentives. Our expert solar panel installer can install panels for your home and we offer an all-inclusive 25-year warranty that covers parts, labor, and materials. We also offer a 25-year roof penetration warranty.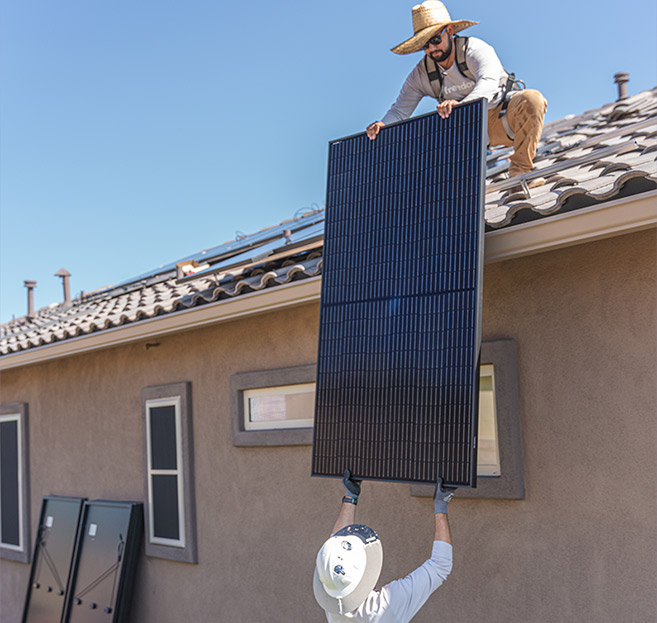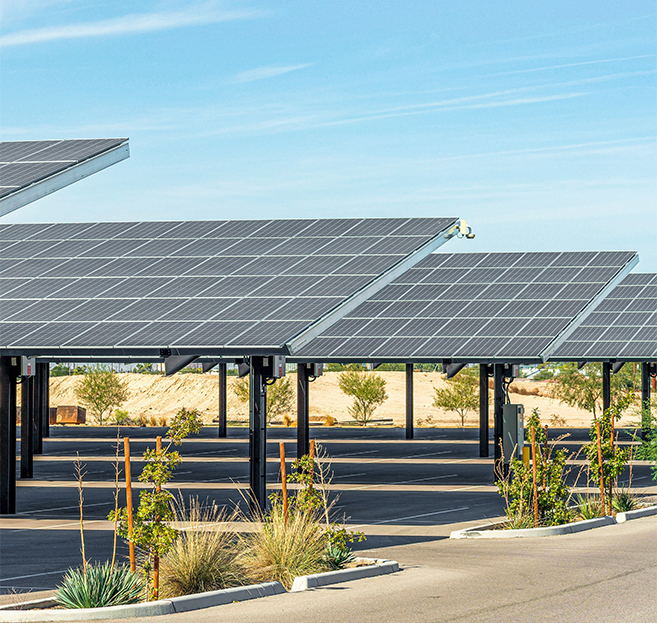 In addition to residential installation, Solar Pros can complete commercial jobs for schools, churches, and small businesses. Making the switch to solar sends a clear message that you care about the environment, and you can save money at the same time. We can install panels on the roof of your business or on carports or parking structures.
Schedule a time
to talk to a pro
If you are ready to get started, contact us today to discuss solar panel installation in Tucson.
See how solar looks on your home
Get an accurate solar model of your home in less than 2 minutes